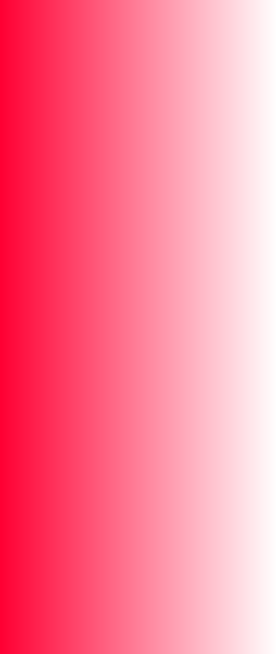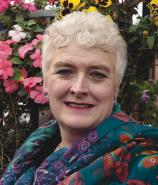 Promoted by John Fawcett on behalf of
Margaret Pinder, 24 Albert Terrace, Beverley, HU17 8JU
My name is Margaret Pinder and I believe this is the most important General Election in the last 60 years. After 5 years of a government more concerned about giving money to the rich and avoid payiong their taxes, reducing pay (in real terms) for ordinary working people, demonising the disabled and those without work, wasting money on NHS reorganisation while privatising whole sections of it and on setting up "Free Schools" costing £1.5bn while starving state schools of funds.
The General Election on 7 May gives an opportunity to decide what sort of country you want to live in. The Labour Party believe that Britain should be a fairer place to live, where everyone contributes a fairly and services like the NHS and Education have the sort of financial support that we want and we need.
Join me in seeking to make this country a better, fairer place to live by voting Labour on 7 May

Want your voice to be heard? Registered to vote? If not - click on this logo to get info about how to register - easily